WOW Your Leads With Video
Today, video has become one of the most effective ways for businesses to communicate with their consumers, which is why businesses that employ the use of video grow their revenue 49% faster than non-video users! So how can you easily make videos to connect with leads without hiring an entire film crew?

Introducing Soapbox!
Soapbox, by Wistia, is a free Google Chrome extension that easily allows you to record, edit and share videos in a matter of minutes. Soapbox simultaneously records your webcam and your screen, resulting in a unique split-screen view video.
So how can you use this in your real estate business to convert more leads? Watch my video below to find out how!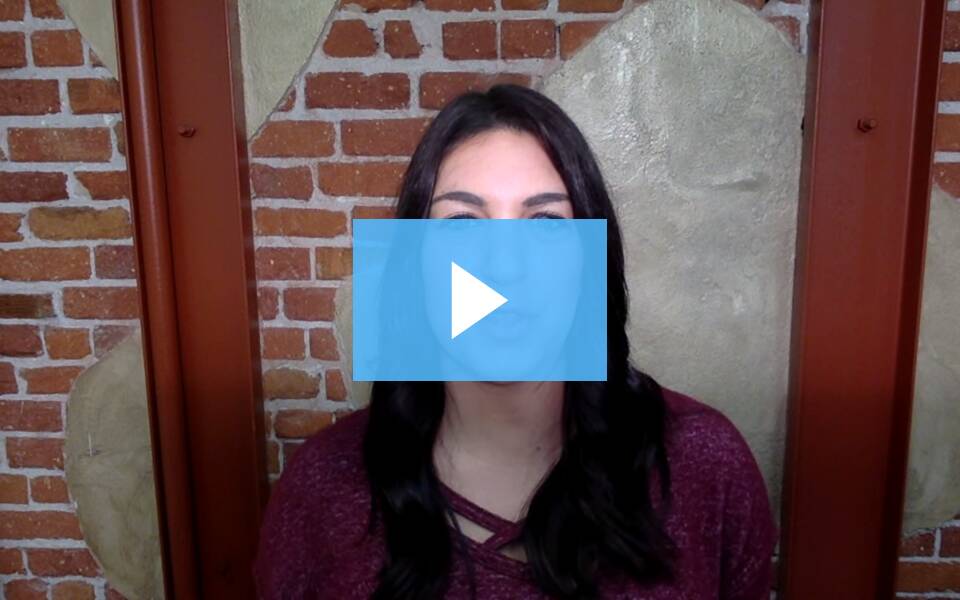 Post in the comments below and share how you plan on using soapbox to grow your business!
If you're in need of leads, did you know you can attract buyers and sellers with beautiful landing pages that automatically respond with a home valuation, CMA, or listing alerts with Cloud Attract?  Try it free for 30 days!